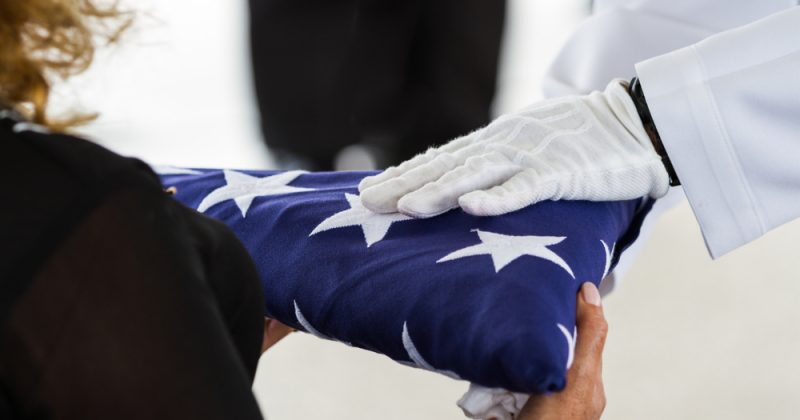 In Case you missed it, Ben Leslie from Folds of Honor joined us today to give us info on how YOU can help with just a little change to make a BIG change in people's life.
Your local patriotic grocery store, Winn-Dixie, is proudly standing with Folds of Honor in support of those who have paid the ultimate sacrifice for our freedom and their loved ones.
Now through the Fourth of July, you can honor America's heroes and their families by rounding up your total grocery bill at Winn-Dixie to the nearest dollar during check out.
Every cent donated to Folds of Honor helps provide a brighter future for the legacies of fallen and disabled service members through education.
Since 2007, Folds of Honor has awarded approximately 24,500 educational scholarships to spouses and children of America's fallen and disabled service members.
For those interested in contactless donation opportunities, the SEG Gives Foundation will match donations made online at FoldsofHonor.org during the six-week community donation program when "Southeastern Grocers" is selected in the "Employer Matching" section, up to $100,000.