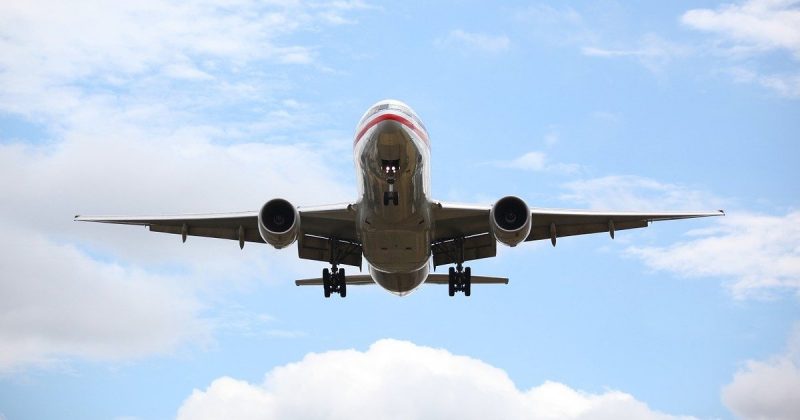 The pilot for an American Airlines flight 1997 landing at LAX on Sunday night had (what I presume) was a first when he informed air traffic control that he just passed a guy – in a JetPack – at 3,000 feet in the air.
The pilot of AA1997 informed the crew in the air traffic control tower: "Tower, American 1997, we just passed a guy in a jetpack…off the left side, maybe 300 yards or so, about our altitude."
Another pilot, believed to be piloting a SkyWest Airlines flight, confirmed what the American Airline's pilot reported to the tower crew: "We just saw the guy passing by us in the jetpack."
The tower crew then warned a nearby JetBlue pilot: "JetBlue 23, use caution, person in a jetpack reported 300 yards south of the L.A. final at about 3,000 feet 10 mile final."
JetBlue flight 23 replied: "We heard and we are definitely looking."
According to MSN, The Federal Aviation Administration (FAA) is investigating the "unverified report" of a man in a jetpack. The FAA was said to have sent the report to the Los Angeles Police Department (LAPD) for further investigation but there's no real precedent for this so they are treating it as a drone citing and continuing to search for the man in the jetpack.