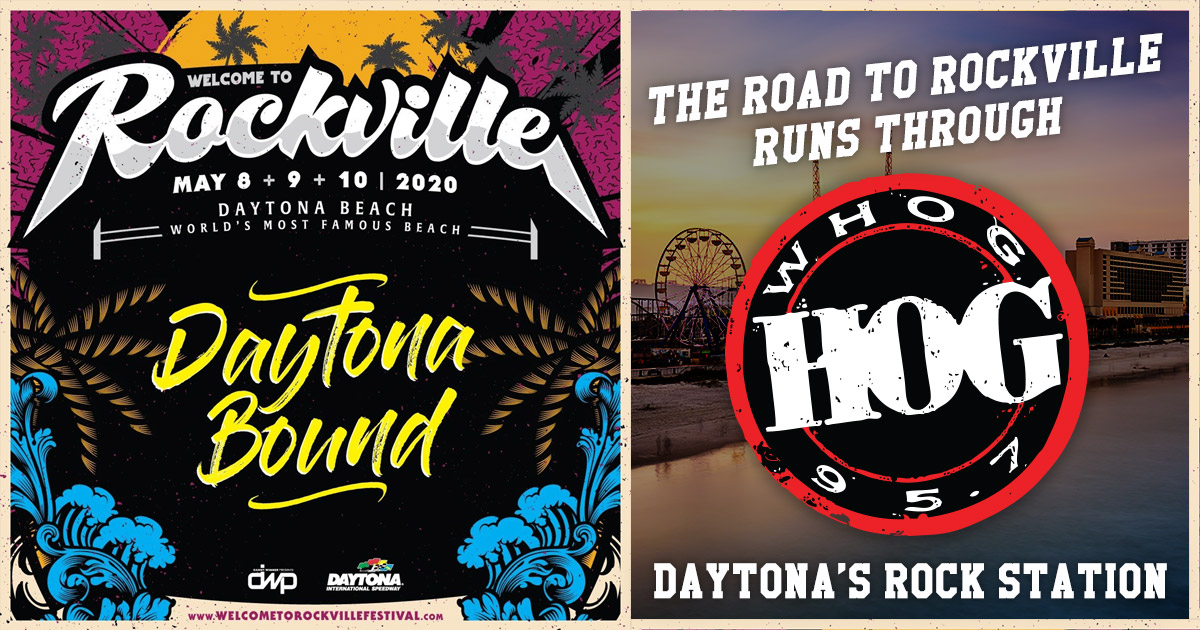 WELCOME TO ROCKVILLE, one of Florida's largest music festivals, has found a new home at Daytona International Speedway! Keep listening to 95.7 the Hog for all your Rockville-related news and more chances to win.
Last year, Rockville hosted 99,000 in a sold out weekend from May 3rd to 5th in Jacksonville. That same festival hosted some of the biggest names in rock, such as Tool, Korn, Rob Zombie, Judas Priest, Incubus and Chevelle, just to name a few.
Danny Wimmer, and his company Danny Wimmer Presents, is behind the rock festival which has called Jacksonville's Metropolitan Park home for the last three years.
Wimmer says the festival's next lineup isn't available yet, but it will be coming out sometime soon.
The 10th Annual Welcome to Rockville festival will run between May 8th and 10th, 2020.
Source: NewsDaytonaBeach.com