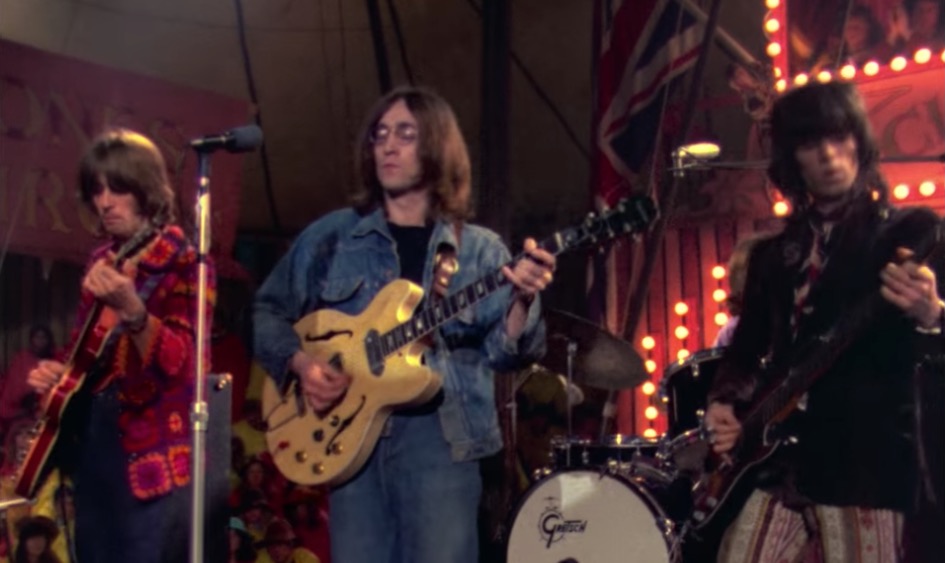 ABKCO Music & Records re-released The Rolling Stones' Rock And Roll Circus 1968 live music film with new expanded content.
The film is full of amazing performances, and we can't wait to see the new stuff that's been included. One really stands out as being unique though:
John Lennon, Eric Clapton, Keith Richards, and Mitch Mitchell banded together for this event and temporarily formed what some would consider the best rock supergroup of all time: The Dirty Mac. Do yourself a favor and check out this performance below.