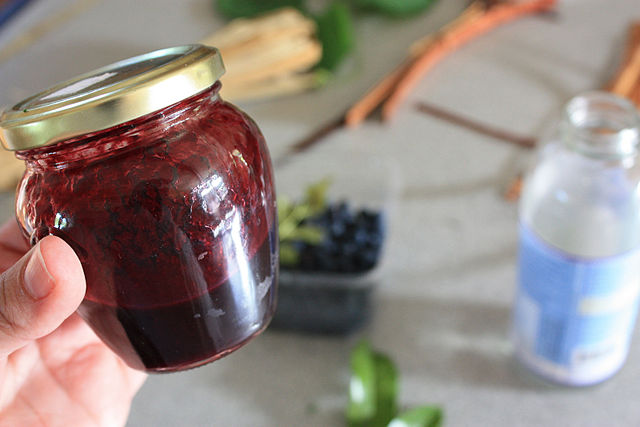 Talk about an all-time overreaction.
20-year-old Asia Vestor was at a McDonald's drive-thru in Memphis, Tennessee and she requested jelly with her order. When she looked in her bag, she quickly noticed that there was ketchup, but no jelly.
Vestor then completely lost it, started screaming at employees, even pulling a gun on them before driving away.
Surveillance video was turned over to police, and they were able to track her down and arrest her on charges of aggravated assault and unlawful possession of a weapon.
I'm sure they would have given her the jelly if she asked nice.