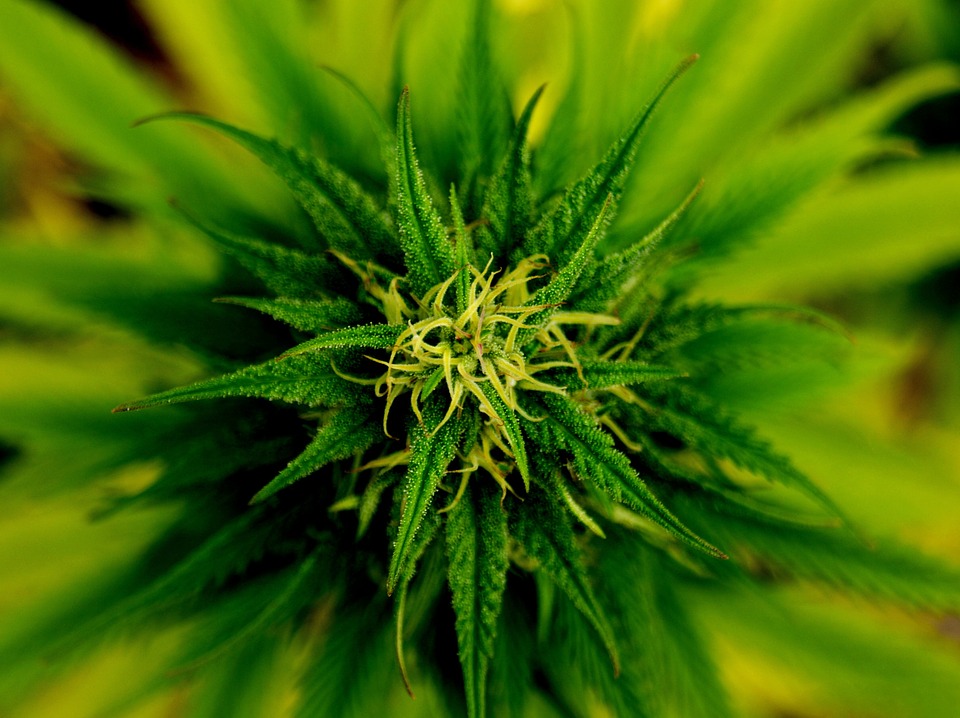 When the police come knocking on your door, it can definitely be unnerving – especially if you aren't exactly dressed and smoking weed.
Or it should be anyway.
Anthony Carracino surprised Flagler County deputies when he opened the door in his speedo and smoking a joint. The deputies were responding to an unrelated call from one of his neighbors and apparently a complaint was made about his weed habit.
The 65 year-old welcomed the officers into his home and even showed off the 2-foot plant he'd been tending. When officers asked if he had a medical marijuana card, he responded with, "working on it," which landed him in jail on possession of drug charges.
Brilliant.
Full story here