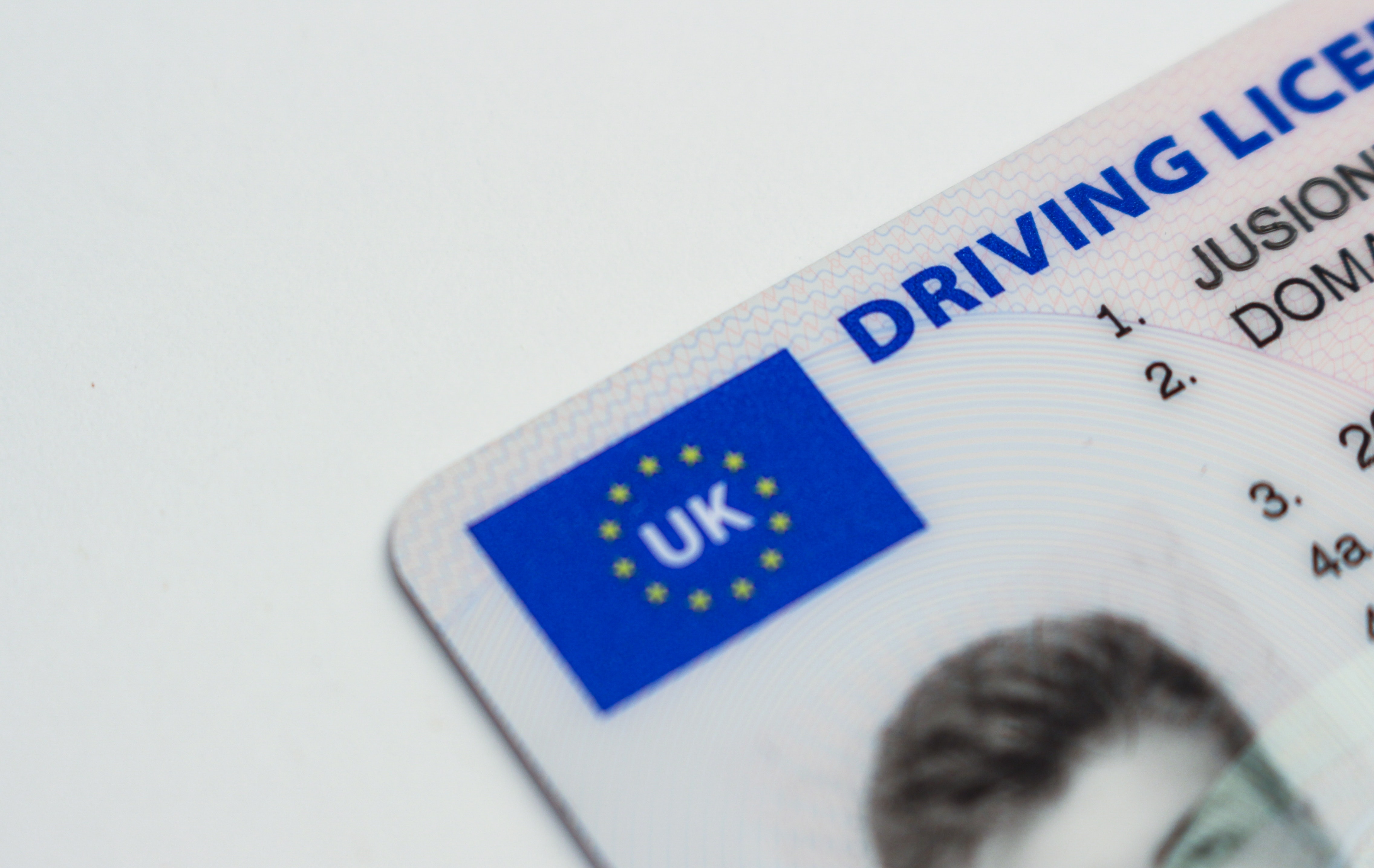 Fake ID's are nothing new. People have been making them for ages. They just usually put in a little more effort than this.
When the police in Liuzhou, China pulled over a motorcyclist, they were shocked when he calmly handed over a a piece of loose leaf paper with his name and relevant information handwritten on it, and his pictured just glued on.
His excuse? He was too lazy to study for his driver's license and did not want to spend money on driving classes. He figured a handwritten license was better than none at all.
Read more here…