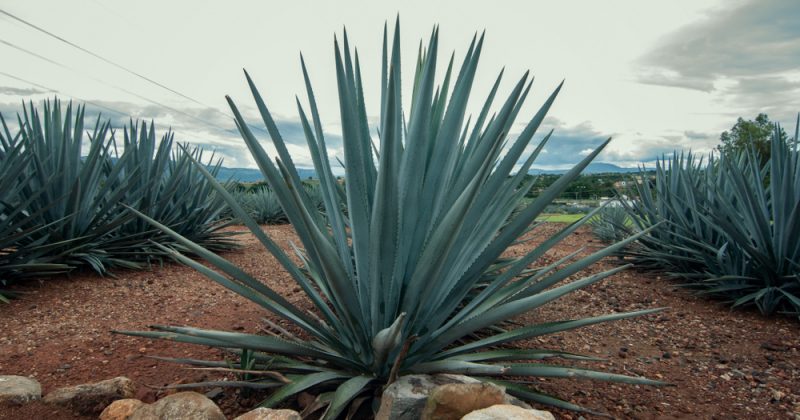 CEO of Tesla, Elon Musk had teased the liquor in 2018 with a prototype, but now it's official. Tesla has their own brand of the agave liquor.
Aged for 15 months in French oak barrels the tequila is made from 100% de agave tequila añejo and is being sold in handblown glass bottles that look like lightning bolts.
Apparently it's a hit because it's SOLD OUT, but due to regulations it was only available in  Alabama, Florida, Washington and Connecticut. Orders are expected to be shipped out later this year.
It was limited to two bottles per customer and was selling for $250 per bottle.