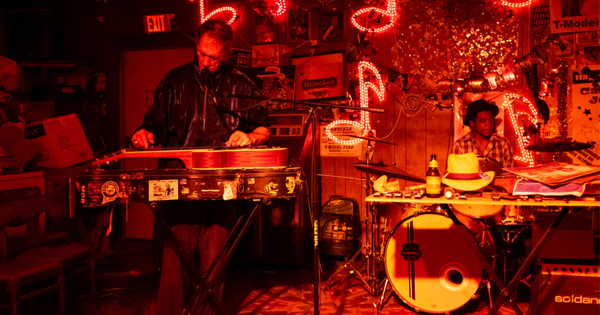 "The Blues Had a Baby and They Named It Rock And Roll" ~Muddy Waters
Take a virtual vacation to Clarksdale, Mississippi's Juke Joint Festival and Delta Blues Museum this weekend. Since it's not possible to have visitors for the annual celebration, Clarksdale is going to bring the blues to the world, virtually.
Also, the Delta Blues Museum has announced plans for a free upcoming "virtual tour" to celebrate "Muddy Waters Month" according to the Local Voice.
The online tour will be available to the public free later this month on the Museum's website. In lieu of a tour admission fee, guests are welcome to make a donation to the Museum in support. Take the tour here.
Have a bluesy weekend!