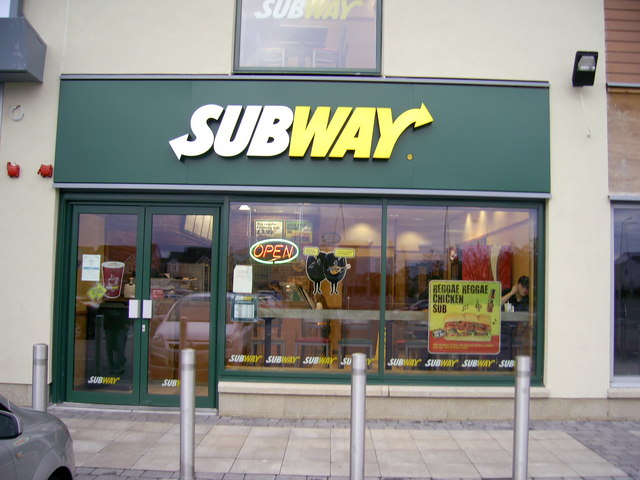 This feels like the wrong way to teach someone a lesson.
At about 7 PM on Monday, power was cut to a Subway in Las Cruces, New Mexico. At the time there were two employees inside and a customer at the drive-thru window.
After the power was off a masked man and woman entered the establishment, jumped over the counter, and verbally and physically threatened the employees, according to a police report. The employees were also told to get rid of the drive-thru customer.
At some point during the altercation, one of the employees recognized the voice of the woman robber. Turned out it was a co-worker, 22-year-old Lorena Marin.
While officers were investigating the robbery, they were notified of a Kia Optima that was "parked suspiciously" in the area. They tracked the vehicle and found Marin with 19-year-old Rey Espinosa. Both were arrested, and during the arrest, Marin apparently told police that she was trying to teach one of her co-workers about what could happen "late at night in that part of town."
Marin and Espinosa are each facing one count of robbery and are being held without bond.
Source:: NBC 9 – El Paso