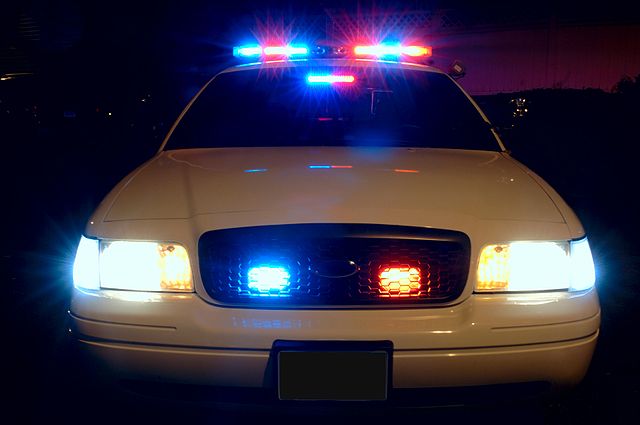 If I learned anything from the early 2000's Star Wars trilogy, it was to take the high ground. I'm pretty sure this is not what Obi-Wan meant though.
Jonathan Connors was pulled over in North Reddington Beach early Tuesday morning. Deputies noted that his tag light was too dim to be able to read his license plate.
When the officer approached the driver's side of the vehicle, he noted that Connors's eyes were bloodshot and watery. Also, he reeked of alcohol. At that point, Connors told the deputy that he wasn't drunk, just high AF.
He refused a breathalyzer, however was put through a field sobriety test, where he "performed poorly."
Connors also admitted to having a bowl in his pocket and told the officer that he had smoked pot earlier in the day.
He was arrested on a number of charges, including DUI, driving with a suspended license, drug paraphernalia, and refusing to submit for testing. He was able to post the $10,300 bail and was released from Pinellas County Jail.
Connors has a pretty long rap sheet including 3 previous DUI's, multiple arrests for driving on a suspended or invalid license, as well as four previous marijuana charges, and four charges for driving without headlights. He has also resisted arrest twice, ran a stop sign twice, he once had an open container, as well as a charge for fleeing from police, battering a police officer, and cocaine possession.