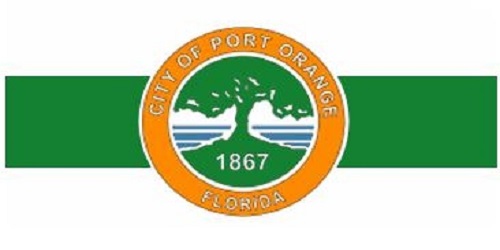 Port Orange, FL – The Port Orange City Council is expected to approve money to be spent on the Charles Street Drainage Improvement Project and the creation of a Debris Management Site at tonight's meeting.
Also on tonight's agenda is a request for a change order in reference to an unforeseen soil quality issue at the police shooting range being built. The amount is for $83,660, bringing the total to $1,593,305.
The dollar amount to be approved for the Charles Street Project is $175,000 which will be used to purchase a home and demolish it. To create a Debris Management Site, City Council is expected to approve the purchase of 18.7 acres on Bruner Road for $540,000.
The First Reading for an amendment to the Land Development Code for a Dog-Friendly Dining Program is on the regular agenda. Tonight's meeting begins at 6:30 p.m.
The post Port Orange City Council To Approve Spending On City Projects appeared first on NewsDaytonaBeach.
Source:: News Daytona Beach