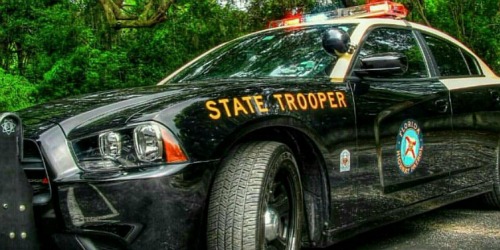 Edgewater, FL – A Palm Bay man loses his life after trying to cross northbound I-95.
According to the Florida Highway Patrol, the driver that hit him is not facing charges.
The report says that 39-year-old Ryan Downey was involved in an accident after his vehicle struck the guardrail, prior to being killed around 4:30 Monday morning (November 11th).
After his crash, Downey tried to cross I-95 from the west side of the highway to the east. At the same, a 24-year-old Daytona Beach woman was traveling north on I-95 in the center lane when she hit Downey.
Downey was killed as a result.
FHP says that the incident remains under investigation, but the driver is not facing charges.
The post Palm Bay Man Killed Crossing I-95 appeared first on NewsDaytonaBeach.
Source:: News Daytona Beach