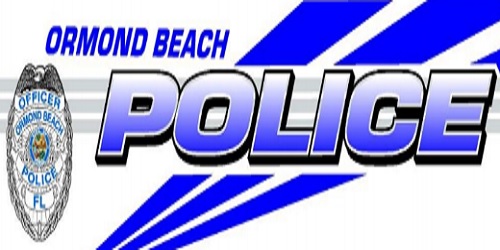 Ormond Beach, FL – Ormond Beach Police are looking for a man they say robbed the Trustco Bank located at 115 N.Nova Road this morning.
Witnesses say that the man had a foreign accent, possibly Arabic, and implied he had a gun during the robbery. A tentative description of the man is that he's between 30 and 35 years old, has a dark complexion, and possibly has long hair. He was wearing a hat and sunglasses during the robbery.
He escaped with money from the bank.
This is a developing story. Check back for updates.
The post Ormond Beach PD Looking For Bank Robber appeared first on NewsDaytonaBeach.
Source:: News Daytona Beach