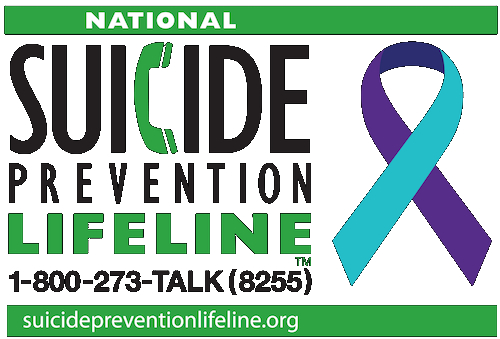 On Thursday federal regulators announced that those seeking emergency mental health assistance will be able to get it as easily as dialing 911.
It's still a ways away though. The Federal Communications Commission has proposed requiring all telephone providers to make the switch in 18 months. There is still a lot of work to be done, however, once it is implemented, rather than calling the 800-273-TALK (8255) that's currently in use, those seeking mental health aid will simply dial 988.
Last year the National Suicide Prevention Lifeline counselors answered 2.2 million calls in their 163 crisis centers. And the switch the the 3-digit number could potentially benefit even more people.
Lines for Life CEO Dwight Holton said, "The three-digit number is really going to be a breakthrough in terms of reaching people in a crisis." Then went on to say, "No one is embarrassed to call 911 for a fire or an emergency. No one should be embarrassed to call 988 for a mental health emergency."
This definitely feel like a necessary step. The suicide rate has increased 33% since 1999. And in a USA Today investigation, it was reported that over 47,000 Americans took their own life in 2017.
John Draper, President of the National Suicide Prevention Lifeline said last year, "If you didn't do anything for heart disease and you didn't do anything for cancer, then you'd see those rates rise, too."
And according to public health officials, suicide is preventable. Currently, suicide sits as the 10th leading cause of death in the US. It is often referred to as a public health emergency.
Hopefully, the change to the 3-digit number will make it easier for people to reach out for help when they need it.
For now, if you or someone you love has a mental health emergency, continue to call the 800-273-TALK (8255) number.
Source:: USA Today