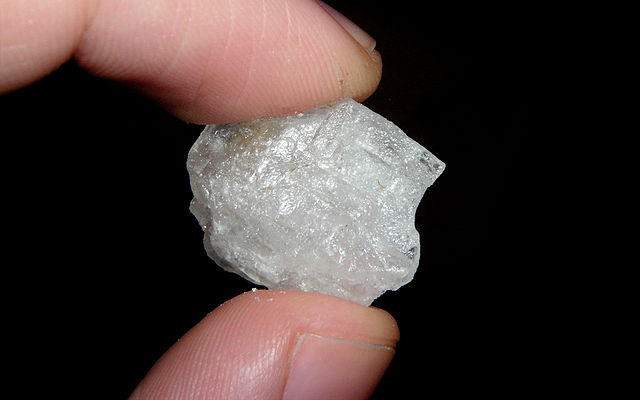 Apparently being high on meth will make you say some pretty crazy things.
Like 27-year-old Franklin Redfearn, who told cops, "the devil framed him."
Cops responded to a residence in West Monroe, Louisiana on Friday because of a 911 call about a suspicious person. They found Redfearn standing on the porch of the house, and as officers approached, he threw a white pill bottle, containing meth, into the yard.
Redfearn was detained and read his Miranda rights, at which point he "stated the devil framed him," according to the police report.
Plausible as that sounds, Redfearn was arrested and booked in the local jail. He's facing charges for felony narcotics possession and is being held on $3000 bond. And as far as we can tell, the devil has not been charged.
Source:: The Smoking Gun