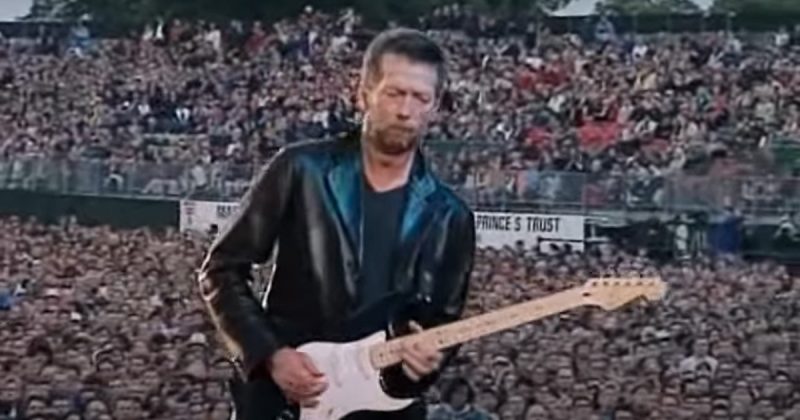 Today's LIVE @ 5 concert cut was first released in 1973 on The Bob Marley and the Wailers' album Burnin. Although many have associated the lyrics with marijuana, "Sheriff John Brown always hated me / For what, I don't know / Every time I plant a seed / He said, 'Kill it before it grow'" In 2012, Marley's former girlfriend Esther Anderson claimed that the lyrics, are actually about Marley being very opposed to her use of birth control pills; Marley supposedly substituted the word "doctor" with sheriff to keep with the theme of the song.
Eric Clapton recorded a cover version that was included on his 1974 album 461 Ocean Boulevard and In 2003, Clapton's version was inducted into the Grammy Hall of Fame. You can find this recording on Clapton's 1997 album, Live in Hyde Park, recorded in London, England on June 29, 1996. Here's Eric Clapton, "I Shot the Sheriff".
Check out Eric Clapton, "I Shot the Sheriff" on YouTube.