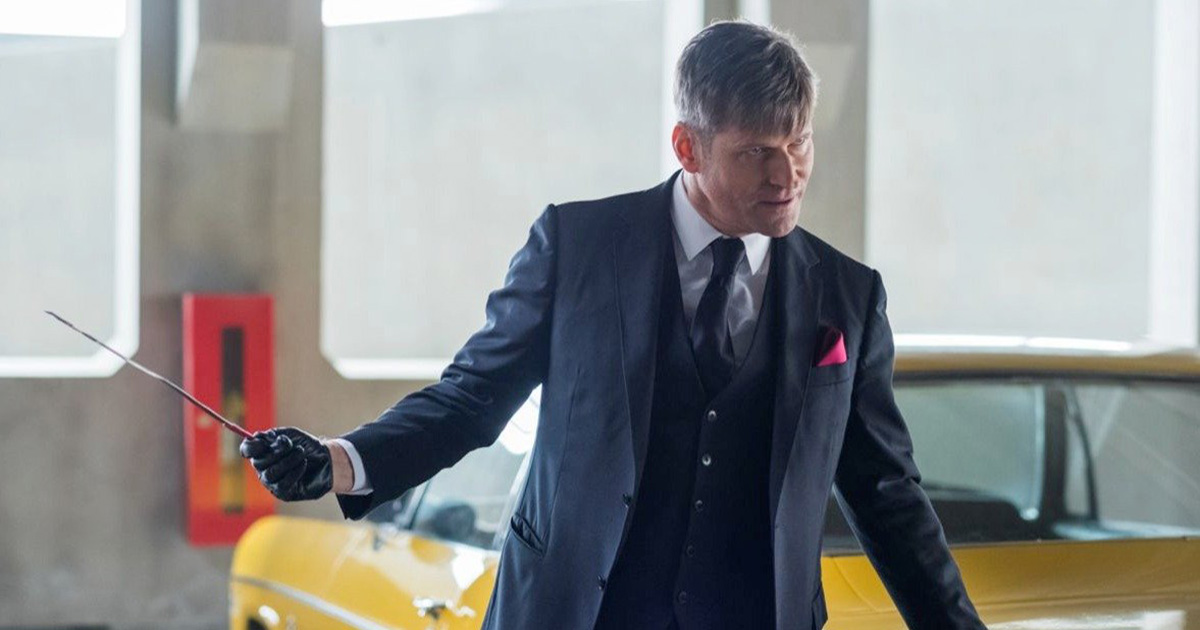 Crispin Glover has distinguished himself as one of the most intriguing personalities in entertainment. From George McFly in Back to the Future to Thin Man in Charlie's Angels, his performance intensity is that of a madman and genius.
I had the opportunity to talk to Crispin today about his new film "Lucky Day", working with George Avery and where the characters come from. Here's what he had to say.
Here's the Red Band Trailer, keep scrolling for the work friendly version.
And, the Green Band Trailer.