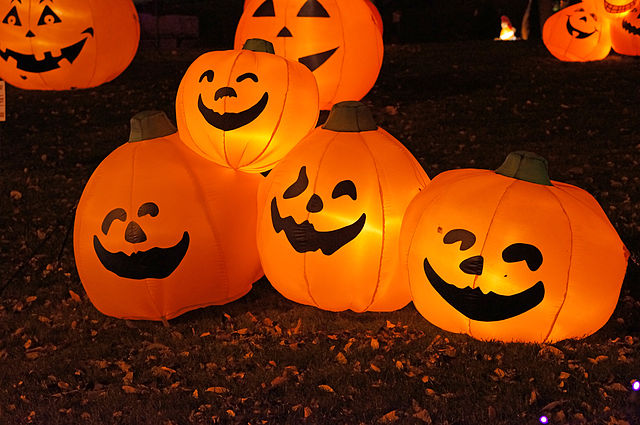 Halloween is on October 31, always has been. But there's a petition out there that's trying to change that.
The petition on change.org is aiming to change the date of Halloween to the last Saturday in October, rather than always being on the 31st. The idea behind it is that kids won't have to worry about school the next morning, and more people would have off, and younger 20-somethings could go to more parties.
The petition has been up since last year, but just recently started gaining steam. It now has over 105,000 signatures. Seems like the idea is catching on.
But I'm not sure I like it. With Halloween floating around the way it does, it means a lot of places are going to host weekend parties anyway…so you get to celebrate Halloween all weekend and then on the actual day.
Why cram all the fun into one Saturday?