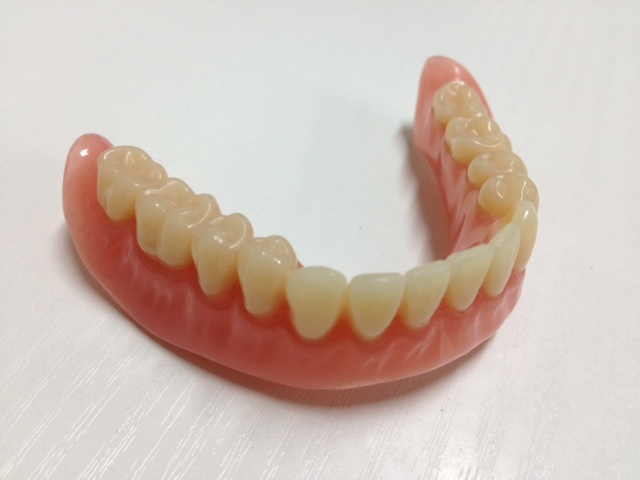 Here's an instance where I am actually rooting for Florida Woman.
61-year-old Alice Coleman woke up last Monday morning to a fire alarm and opened the door to see what was going on. When she did, Fitzroy Morton pushed himself inside her apartment. He kept telling her, "'No, mama. Everything gon' be all right,'" Coleman said. "'Everything's not going to be all right. I'm not your mama. I don't know who you are. Get out of my house.'"
Even without her dentures in, Coleman managed to take a bite out of the crook and fled to a neighbors, where she called the police. By the time police arrived, Morton had locked himself in Coleman's apartment. He did answer when they knocked on the door, and he was arrested and taken to Broward County jail, where he was denied bond.
As for Coleman, she says she plans to be more careful in the future. She says, "I'll open my door with my Taser because I have one."
That is one sassy Florida woman!
Read more here