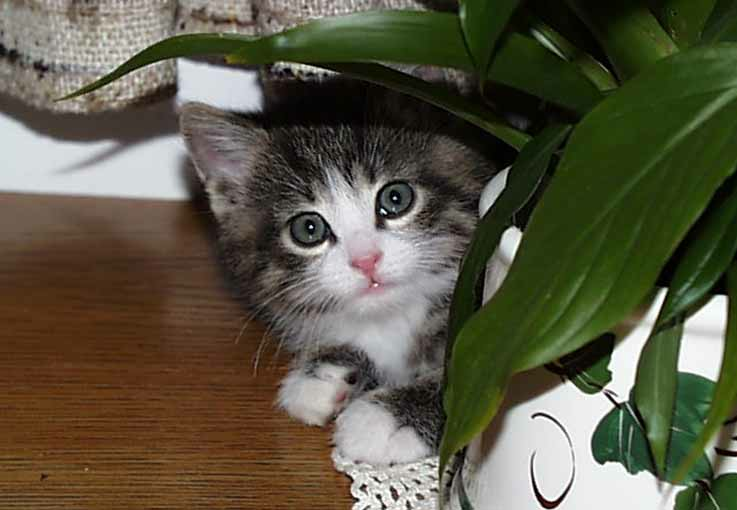 Well, Florida Man, this may be a new low.
50-year-old Douglas Smith was hanging out at home with his friend when he suddenly flew into a rage. He ripped a TV off the wall, smashed his guitar, and brutally pummeled on his friend in his face and upper body for a while. The victim managed to escape the beating and called the cops. When they arrived, Smith was laying on the floor, amidst the destruction, in a puddle of blood.
When cops asked Smith what happened, he claims he was chasing his kitten around the house, and out on the beach. He said he had no idea how his home was trashed, nor where the pool of blood came from. He just kept on talking about his cat…which could not be found.
Police arrested Smith and charged him with aggravated battery with serious injury. He was taken to the hospital, due to his injuries. The kitten has not been found.
I feel like the cops should have searched his place for drugs…not sure the kitten actually exists!