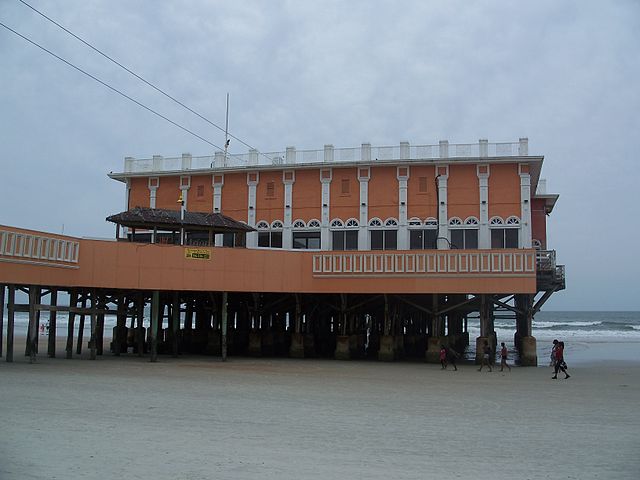 This is what happens when Florida Man becomes Florida Dad.
37-year-old John Bloodsworth, from Daytona Beach was arrested for aggravated abuse of a child resulting in physical/mental injuries, disorderly intoxication and swimming within 300 feet of the pier.
Bloodsworth reportedly tossed his 5-year-old son in the ocean then proceeded to do backflips off the pier as the boy struggled with the rip currents. No life guard was on-duty at the time, but witnesses called police, who plucked the child from the ocean.
A drunken Bloodsworth told authorities that he "could not think of a better place to teach his son to swim," and also that he was "going to jail for being awesome."
The boy was turned over to his mother.
And I'm guessing it will be a while before he gets back in the water again.
Source:: Fox News