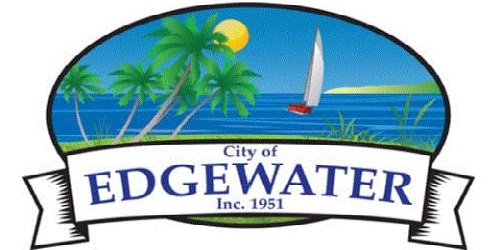 Edgewater, FL – Some Edgewater residents want an audit done on the City of Edgewater, it's Public Works Department and it's Utilities Department. To that end, they are starting a petition drive.
This new petition is in addition to one advocating for the recall of Mayor Mike Thomas and possibly one or two members of the City Council. They are trying to get the recall on the November 2020 ballot.
The petition for the audit will be available and explained at Monday's Edgewater City Council meeting.
This petition will be filed with the Legislative Auditing Committee requesting that they direct the Auditor General for the office of program policy analysis and government accountability to conduct the audit
Monday's Edgewater City Council meeting begins at 6 p.m.
The post Edgewater Residents Start Petition Drive For City Audit appeared first on NewsDaytonaBeach.
Source:: News Daytona Beach