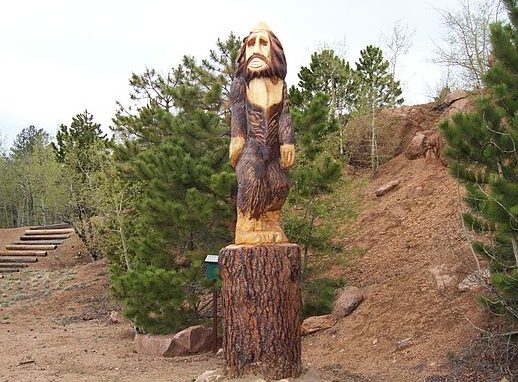 Americans sure do love monsters. Apparently to the extent that the FBI had to get involved.
Back in the 1970's the FBI received hair samples from Peter Byrne, director of the Bigfoot Information Center. Allegedly, they could not identify the type of hair it was.
Now the FBI laboratory mainly focuses on criminal investigations, but the FBI Assistant Director, at the time, Jay Cochran, decided to test the hairs "in the interest of research and scientific inquiry."
The results have finally been released in the "vault" section of the FBI's website, and, at least for me, are highly disappointing. Turns out it was a clump of deer hair, and the FBI has no proof that Bigfoot actually exists.
I love the X-Files as much as the next sci-fi nerd, and I gotta say I would love to see proof of some sort of monster or supernatural creature that shouldn't exist. Unfortunately, it did not come in the form of Bigfoot. Can't wait to see the next weird FBI report to be released.
Source:: CNN