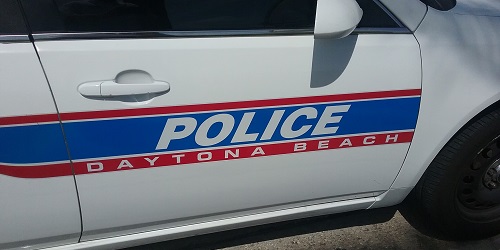 Daytona Beach, FL – Daytona Beach Police say a two-year-old girl is expected to survive after she was shot in the leg this morning (November 17). Dispatchers received a call ar 10:50 a.m. about someone being shot inside an apartment located in the 500 block of Jean Street.
The little girl was taken to Halifax Health Medical Center, then transferred to Arnold Palmer Children's Hospital in Orlando for further treatment.
Initial investigation confirms the bullet was fired from inside the apartment. Police do not believe the shooting was a random act. At this time, no decision has been made as to who might be charged and what they might be charged with. No one is in custody.
The investigation continues. We'll have updates as they are available.
The post DBPD Investigating Shooting Involving Two-Year-Old Girl appeared first on NewsDaytonaBeach.
Source:: News Daytona Beach