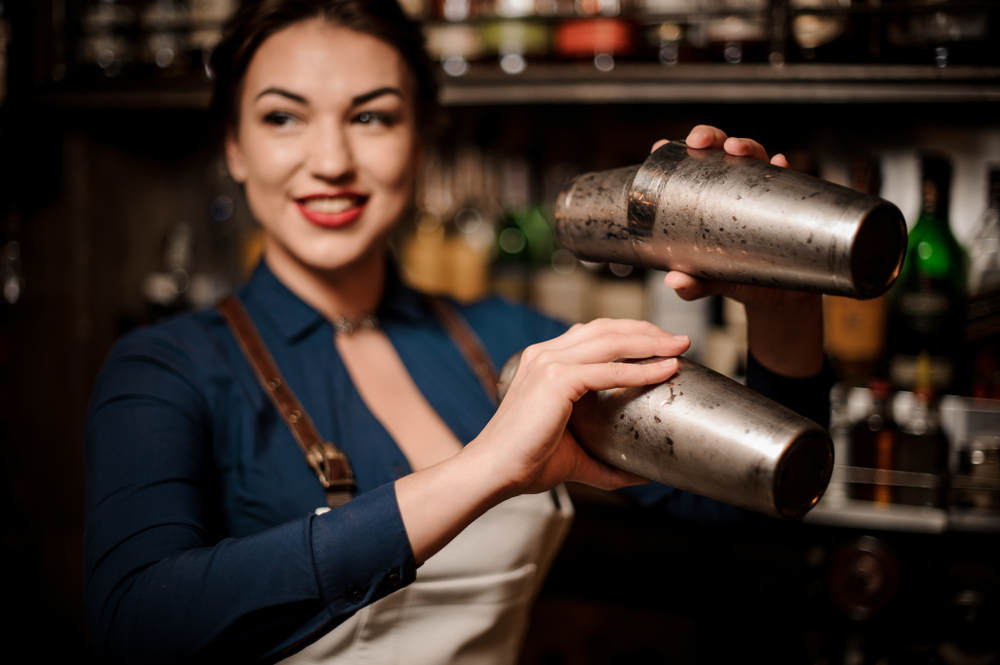 Whats worse than being quarantined and told to stay home??? Maybe turning 21 and NOT being able to go to the bar to celebrate. Well, that didn't stand in the way of one 21 year old's parents from making his birthday one to remember!
The parents turned their garage into "Club Quarantine"! The father was the bouncer who checked his son's ID with a flashlight. He then walked in to loud music playing to find a bartender waiting to take his order. Oh, The bartender….was his mom.
As he walked up, she asked what brought him in and he replied with "It's my 21st birthday"! She then told him it was bar policy that he gets a free 'Green Tea" shot which consists of whiskey, Peach Schnapps, sour mix, and lemonade or Sprite.

Then mom, dad, sister and birthday boy all took a shot! What a cool way to celebrate when having to stay home! Good job Mom n Dad!
Click here to see the video!
Source ( Delish)