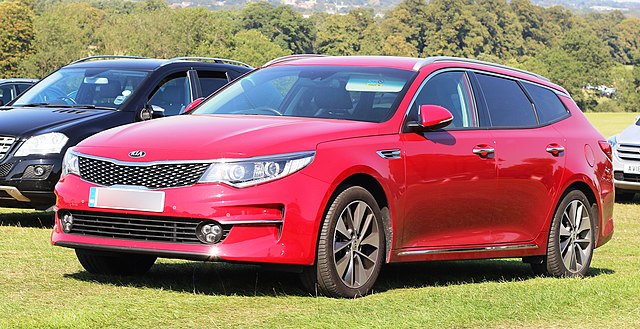 Well this must have been terrifying.
A car salesman in Spokane, Washington took 32-year-old Kasandra Ayala, a man, and a child on a test drive Saturday afternoon. While on the test drive, Ayala dropped the child off, and afterward seemed out of sorts.
At that point, the salesman told Ayala that the test drive was over, and she should return to the dealership. Her response, "Hope you're ready to die today."
So around 2pm, the salesman ended up calling the police from inside the vehicle. He managed to help patrol units locate the car, but Ayala refused to pull over, and a low-speed chase ensued. She did eventually stop to let out the male passenger, but for some reason, the salesman was still unable to get out of the vehicle.
He told police that Ayala kept stating that she was not going to stop and he became frightened that she would actually hurt him.  The chase continued to a parking lot, swerving around police cars, then continued back on the road, at increased speeds.
One officer realized that the situation was escalating quickly, so to avoid putting anyone else in the public at risk, he hit the vehicle with his patrol car, effectively ending it.
Ayala was charged with kidnapping, taking a motor vehicle without permission, and several counts of assault. She also admitted to smoking methamphetamine, according to police reports. They also showed that she stated her job is, "to cleanse the world of demons by collecting them in her body."
To be fair, that does sound like a cool job.
Read more here