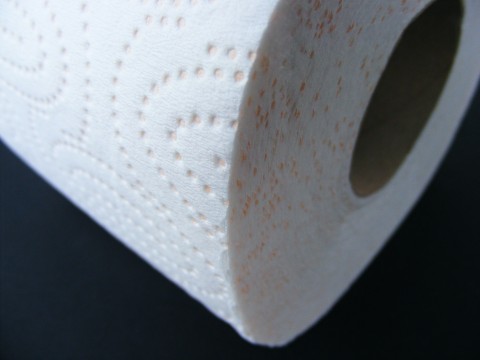 The Coronavirus is a legitimate concern and it makes sense that people are worried, but people need to calm down with the panic buying because things like this are happening.
An Australian woman, Haidee Janetzki typically orders her toilet paper online and gets 48 rolls every three months. However, she recently switched to a new service and somehow managed to order 48 boxes, each containing 48 rolls.
That's a 12-year supply! Also, it cost over $2000! Which seems like a pretty big mistake to make.
Anyway they ordered all of that in February just before coronavirus-induced panic set in, and now Australia, like the US is facing a toilet paper shortage. And since the Janetzkis plan to help. They're going to sell toilet paper to their neighbors at the price they paid for it, and donate the proceeds to their daughter's school.
If you are concerned about the coronavirus, there are legitimate websites you can go to for information, rather than panic buying the wrong things:
CDC's Guide to the Coronavirus
WHO's Guide to the Coronavirus
FDA's Guide to the Coronavirus
WHO's Coronavirus Situation Reports
Dr. Oz's Coronavirus Survival Protocol
Source:: USA Today