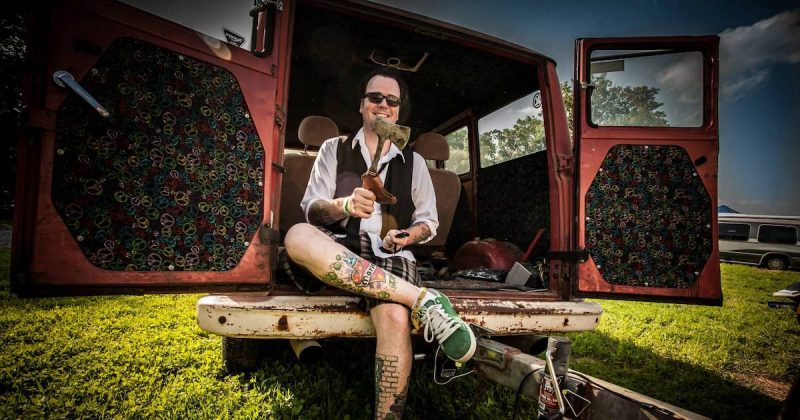 Join Quinn every weekday from 3 to 7!
When asked to describe himself he said, "I guess I'm kind of like a puzzle inside a riddle dipped in conundrum and wrapped in bacon." So we wrote this bio for him.
I'm a happily married father of three four-legged kids, love spending time at the beach with my wife and kids and wouldn't want to live anywhere but here in Daytona Beach. When I'm not on-air or online you can find me designing my next tattoo or sampling the local flavors of Florida… craft beer, spirits and food always taste a little bit better when they are made closer to home!
I'm here though because I love radio, it gives me a chance to be a part of the community and help others. (Veterans and animals have a special place in my heart.) Find me anywhere online at @realshawnquinn Cheers!