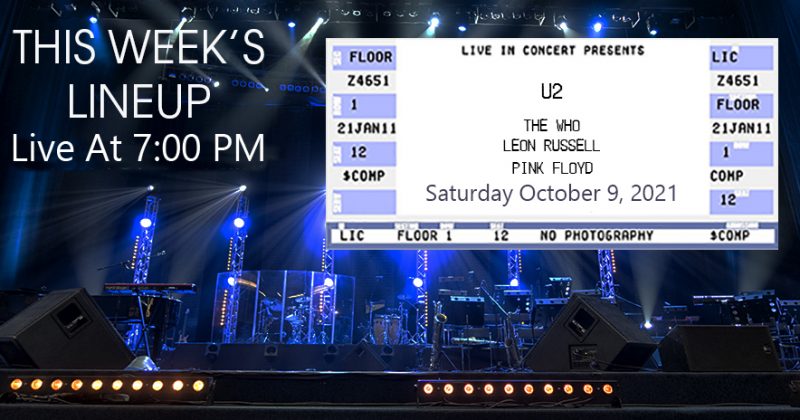 U2
Meadowlands Arena, East Rutherford, NJ, May 15, 1987

Every iconic band has a certain album that stands out above the rest, and has defined their career. For U2, that album is "The Joshua Tree."
It was their 5th studio album, and it was the the #1 album on the billboard charts for a mind-blowing 9 consecutive weeks! It won 2 Grammy awards, including Album of the Year!
On this broadcast of Live in Concert, we're going back to U2's original "Joshua Tree" tour. We'll listen to a legendary performance captured live at the Meadowlands Arena, in East Rutherford, New Jersey. It was May 15, 1987.
Don't miss rock legends U2! They're headlining this weekend's Live in Concert!

This week's setlist: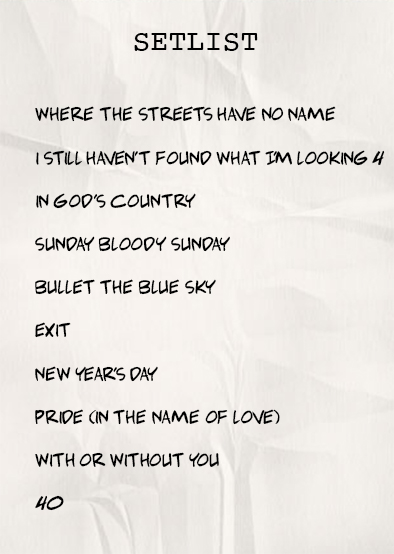 We'll also hear classic live sets by:

The Who
Recorded live in Kahului, HI, on 8/4/2004

Leon Russell
Recorded live in New York, NY, on 8/1/1971
Pink Floyd
Recorded live in London, England, on 11/16/1974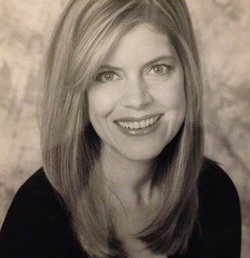 Lisa is a 20+ year veteran of radio and has been heard around the country. She is excited to bring her extensive knowledge of music and the featured artists to the airwaves.