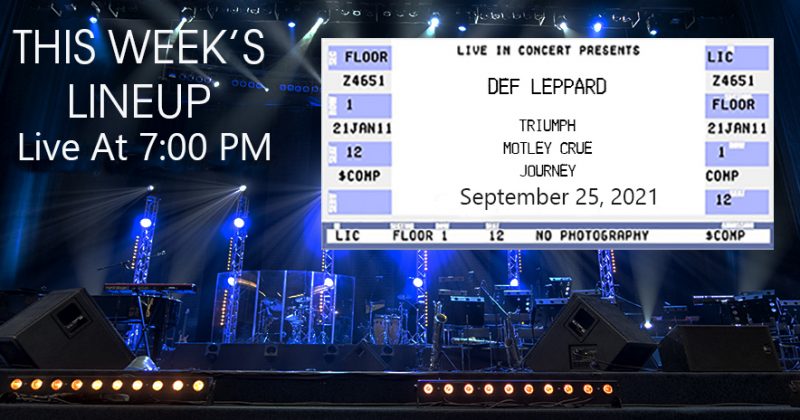 Def Leppard
Don Valley Stadium, Sheffield, England, June 6, 1993

On this broadcast of Live in Concert, we're going back to Def Leppard's highly successful "Adrenalize" tour.
We'll listen to a legendary concert captured live at Don Valley Stadium in their hometown of Sheffield, England. It was June 6th, 1993.
Click here to listen to Lisa's exclusive interview with Joe Elliott and Phil Collen about Def Leppard's indu tion into the Rock and Roll Hall of Fame!
Don't miss this stunning performance by rock legends Def Leppard! They're headlining Live in Concert!

This week's setlist: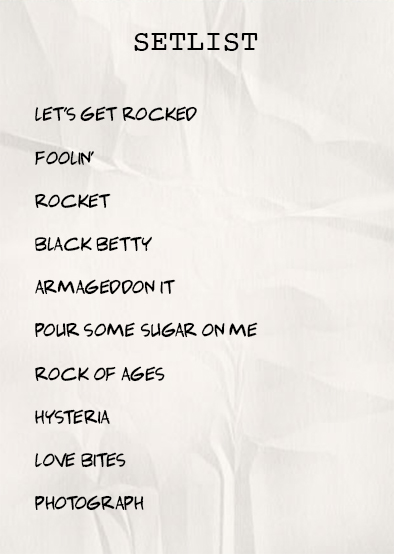 We'll also hear classic live sets by:

Triumph
Recorded live in Halifax, NS, Canada, on 1/16/1987

Motley Crue
Recorded live in Grand Rapids, MI, on 4/27/2005
Journey
Recorded live in Tokyo, Japan, on 3/2/1983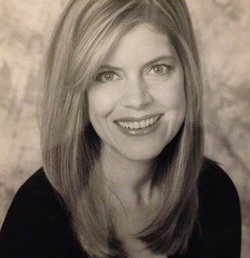 Lisa is a 20+ year veteran of radio and has been heard around the country. She is excited to bring her extensive knowledge of music and the featured artists to the airwaves.