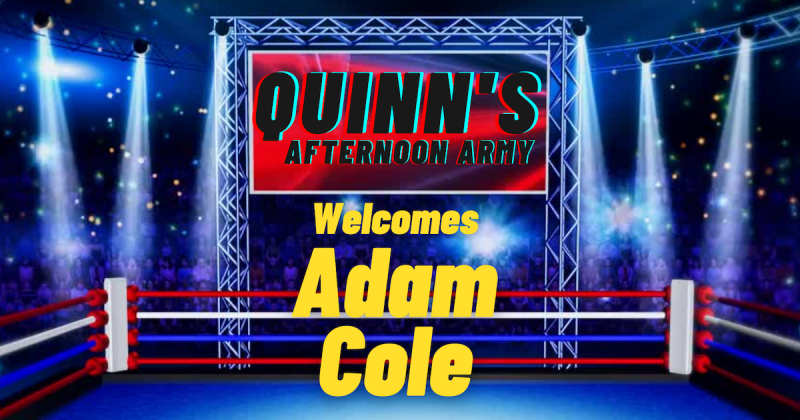 Quinn's Afternoon Army welcomes the newest addition to the AEW roster, it's Adam Cole Bay Bay!
Related Articles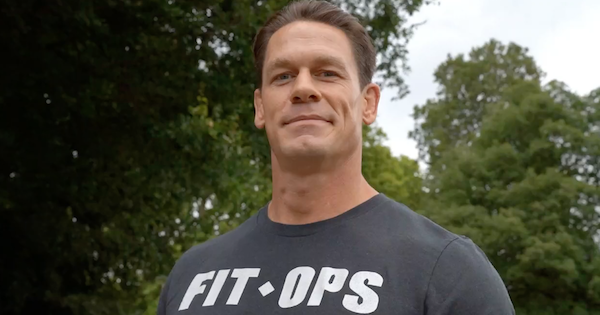 John Cena has a history of putting his money where his mouth is when it comes to causes he believes in and he is doing just that for our Veterans today. The 16 time WWE […]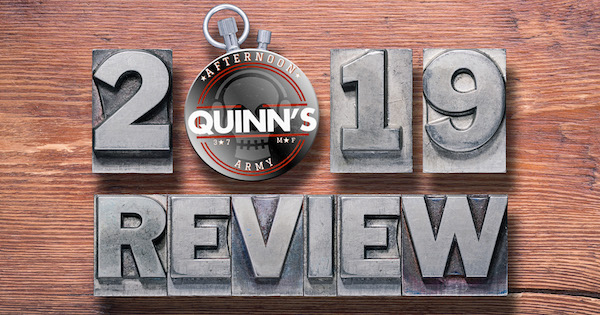 Some of your favorite times from Quinn's Afternoon Army in 2019: :00:11 Douchital for AB 0:02:12 KISS' Paul Stanley 0:04:25 Samuel L. Jackson is on my Alexa 0:06:42 WWE NXT Champion Adam Cole 0:08:08 Brett […]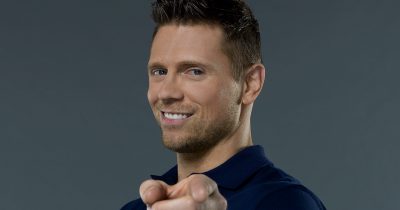 WWE Superstar, Actor and Host, Mike "The Miz" Mizanin talks with Quinn about hosting new show "Cannonball," premiering tonight, July 9th. Catch it every Thursday, at 8pm ET/PT on USA Network.